B L O O D G O L D     C L O T H I N G
For several years we developed urban wear as a small independent label called bloodgold clothing. We worked with screen printing and transfer printing and experimented in our printing studio.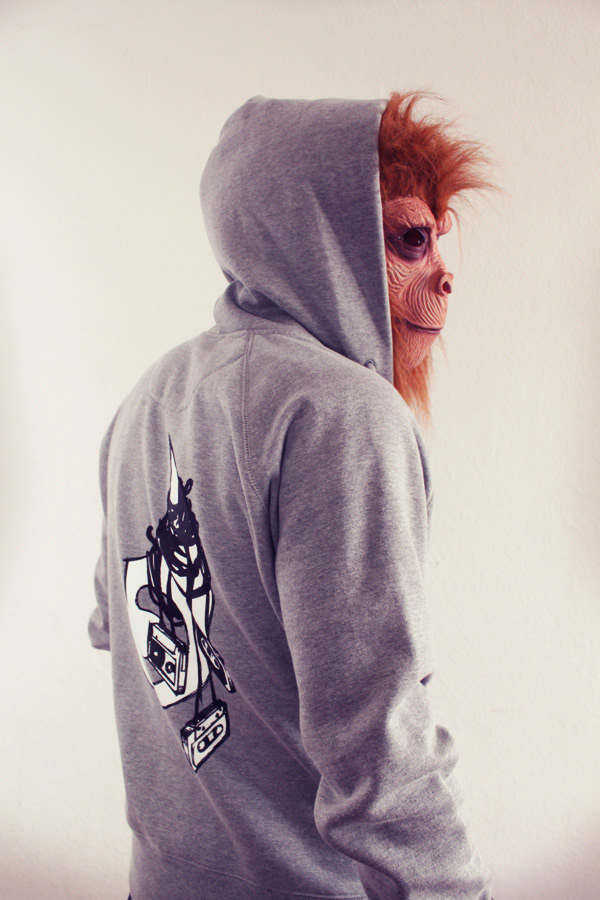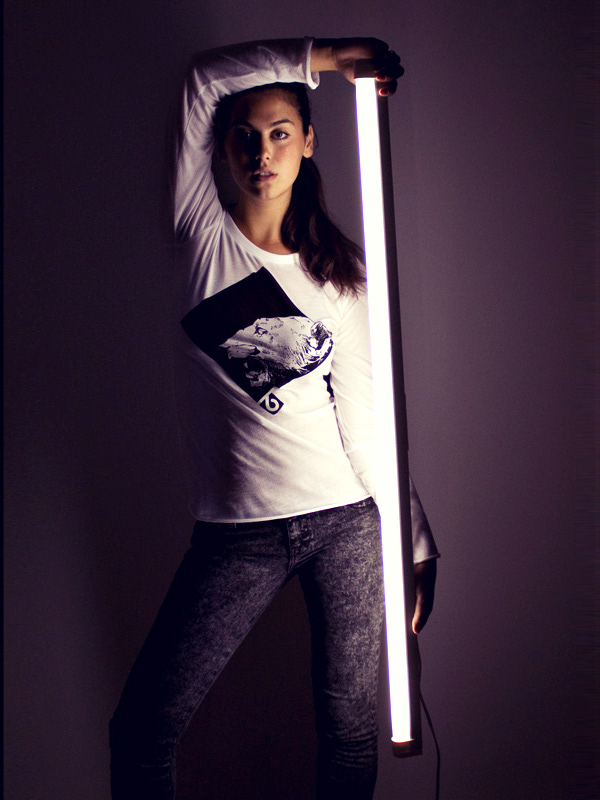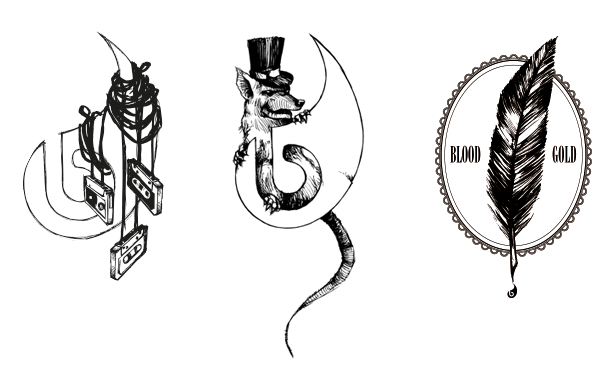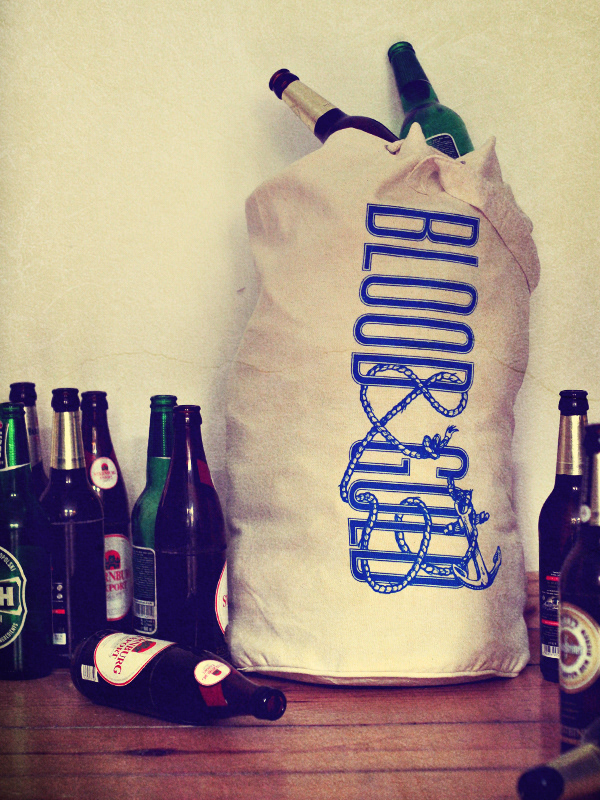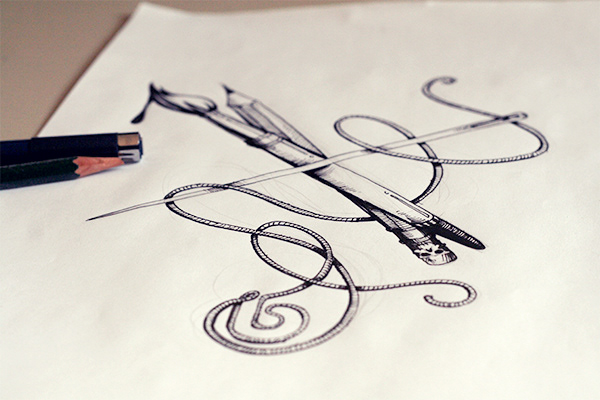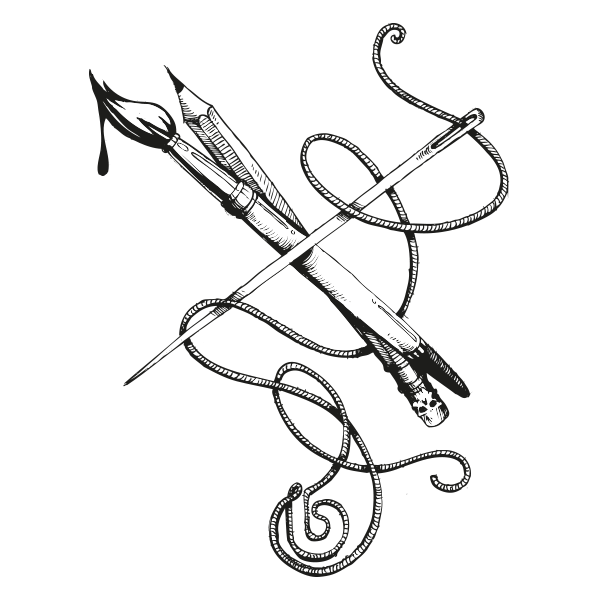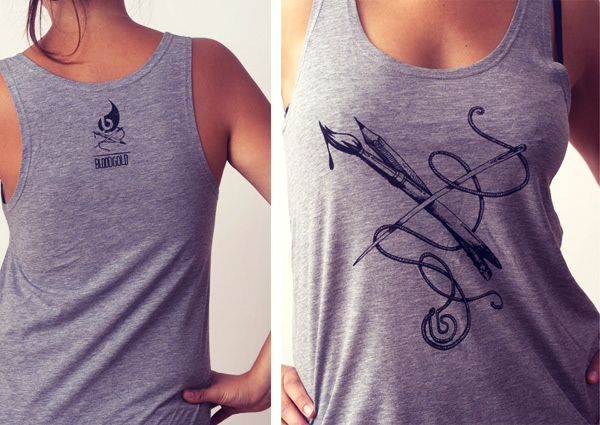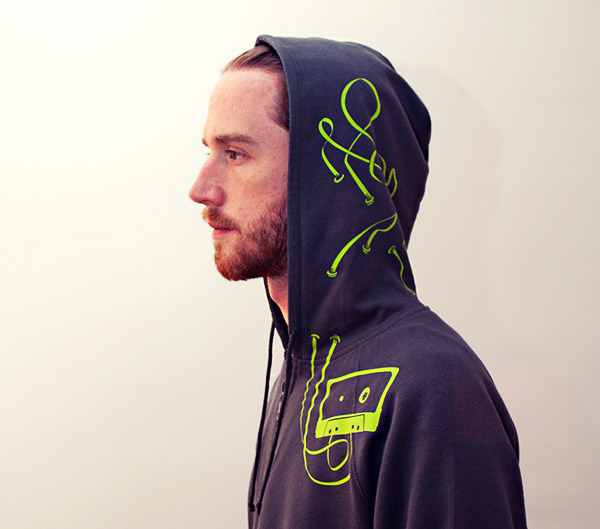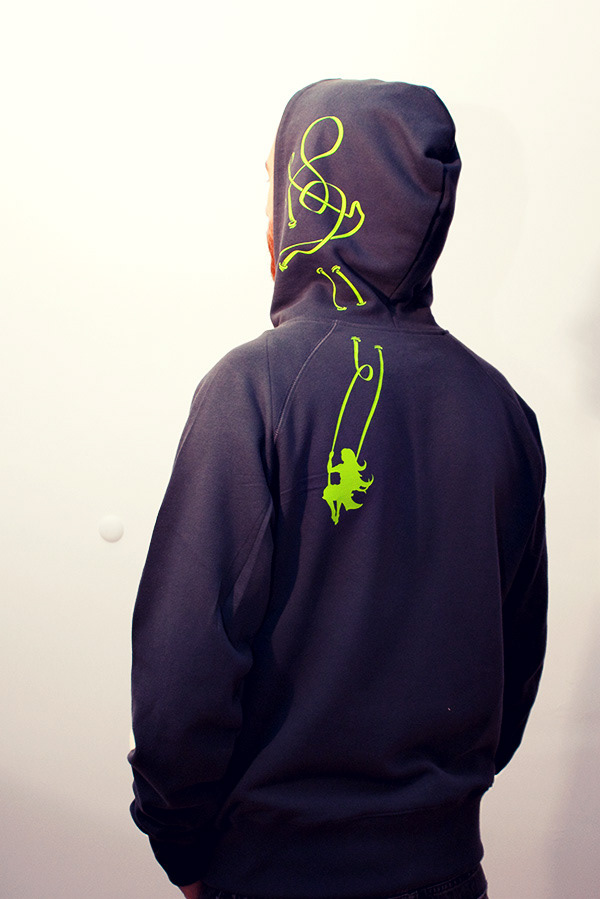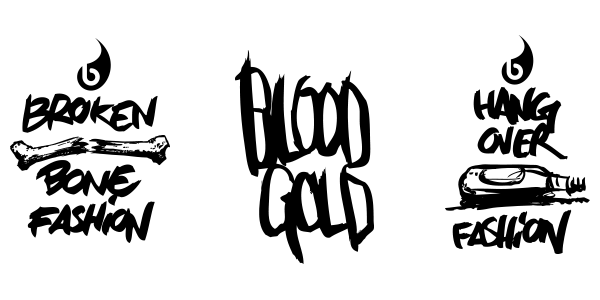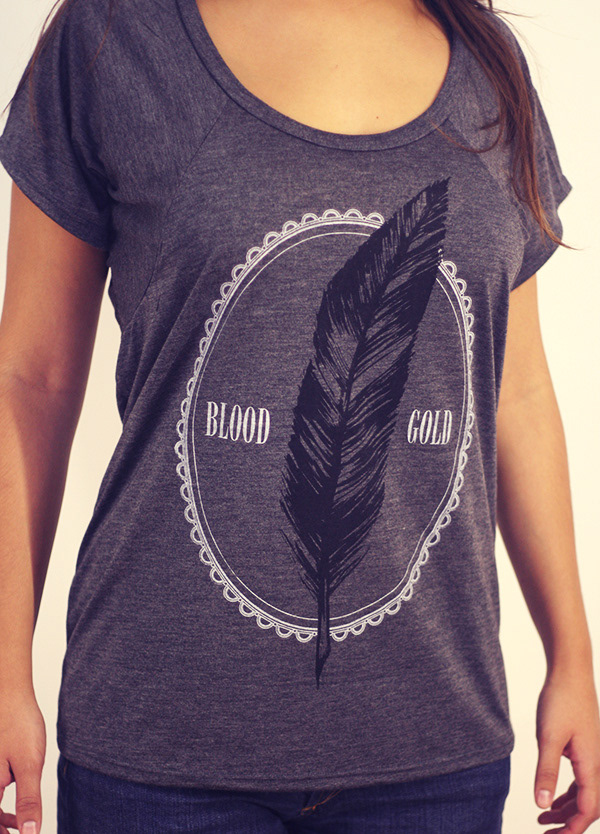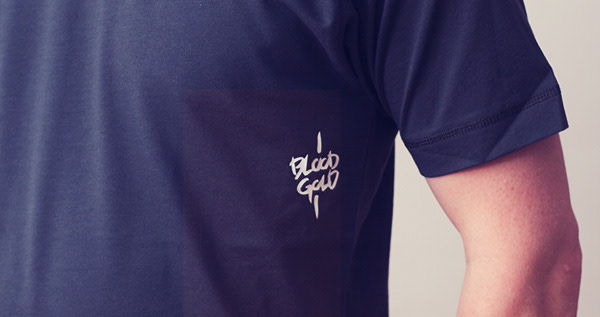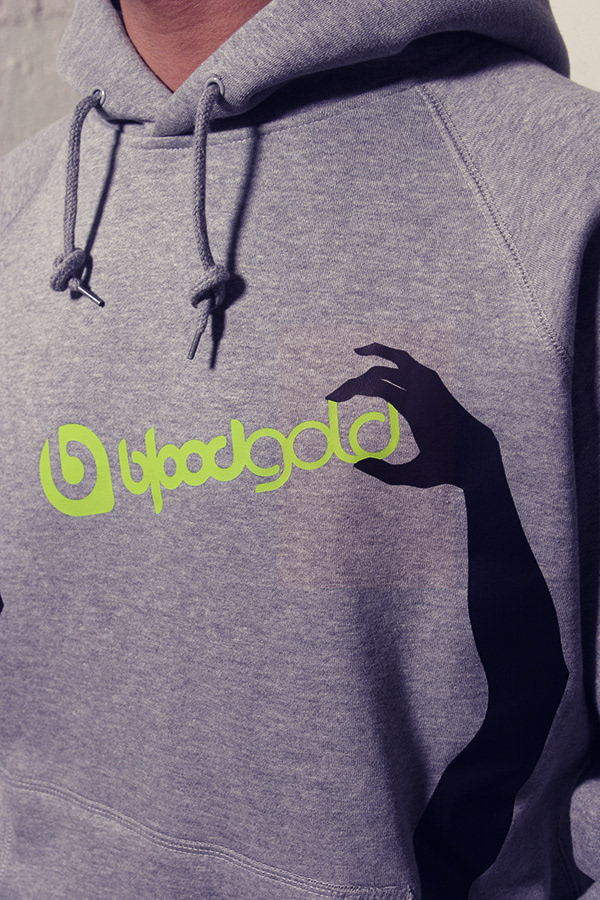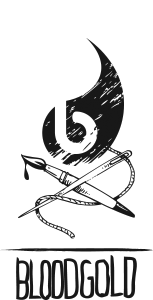 T h a n k s   f o r   t a k i n g   a   l o o k !