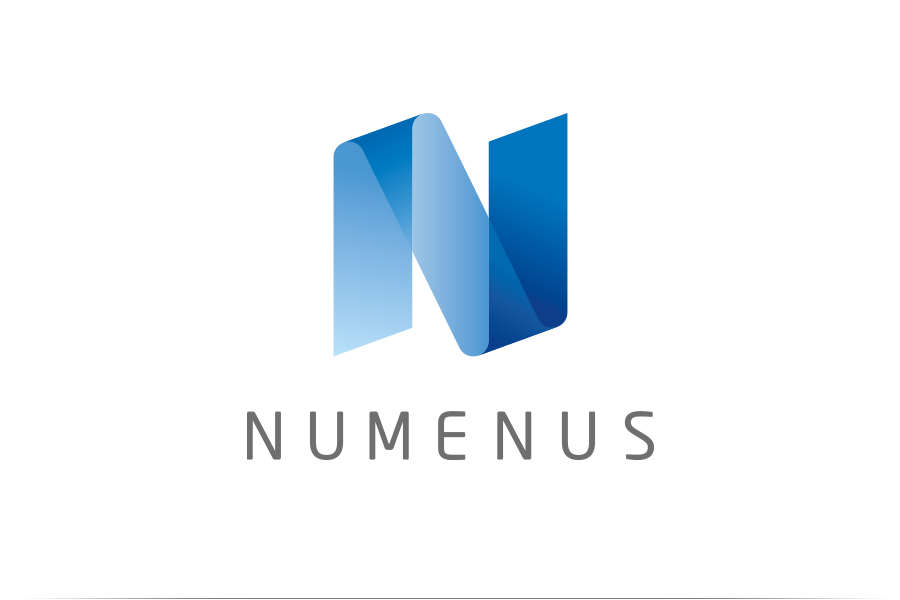 CORPORATE DESIGN CREATION
When NUMENUS was founded in 2009 I created the Corporate Design from scratch on in tight teamwork with the founders of the company. NUMENUS optimizes CAD and construction processes. Because of there expertise in 3D ray tracing and rendering processes we created this stylized N with the appearance of numerous layers, illumination, shadowing and reflecting effects.
NUMENUS was so successful with it's first Product "RenderGin" that the company was bought by Autodesk shortly after its foundation.